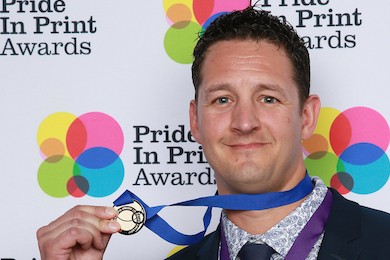 A magazine "so well printed judges thought it had been printed sheetfed" has won its category in PrintNZ's Pride in Print awards.
Ovato's stunning Nadia Autumn edition involved a number of sections, folded and trimmed inline and perfect bound, and "exceptional colours throughout", according to judges. "Printing at high speed was very well controlled in terms of the variables – ink and water, the lay and registration. This is about as good as it gets for web-offset printing."
Ovato's Craig Harrison admitted the job had been very tricky, and said he and team were delighted to have delivered an end product with which the client was "absolutely thrilled".
"The technical aspects of this job lay around the speed of production – we ran the press at 70,000 copies per hour and had to produce five sections plus a laminated cover, perfect bound and delivered – all within five days," he said. "Another challenge of the 136-page plus four-page-cover magazine was that the stock itself was an offset grade printed by a web press at very high speed."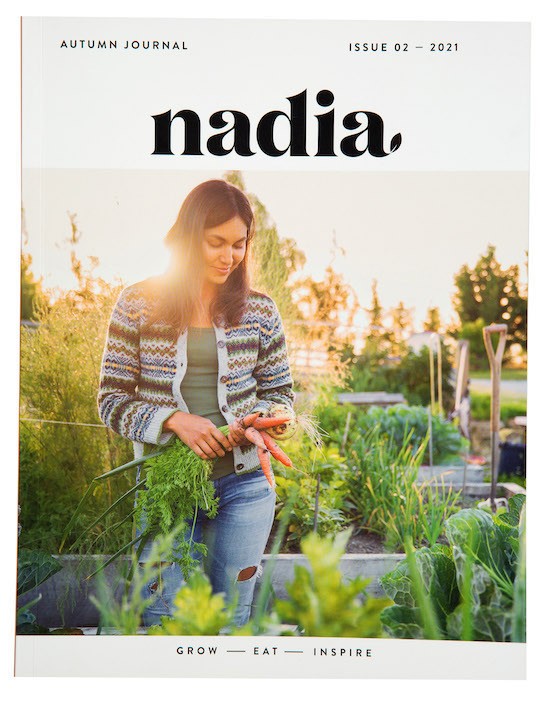 It had been a pleasure to be involved in a project that combined the highest quality of production standards with sustainable inputs and was also actually "a great read". It had been produced from sustainable resources, with all stock used Programme for the Endorsement of Forest Certification or Forest Stewardship Council accredited.
"Furthermore, Nadia Magazine is a great foodie read, full of amazing New Zealand food for the average cook."
Pictured: Nadia Autumn, Issue 2, 2021, and Ovato's David Cruickshank collecting the winners medal during the 2022 Pride In Print awards evening in Christchurch on June 17